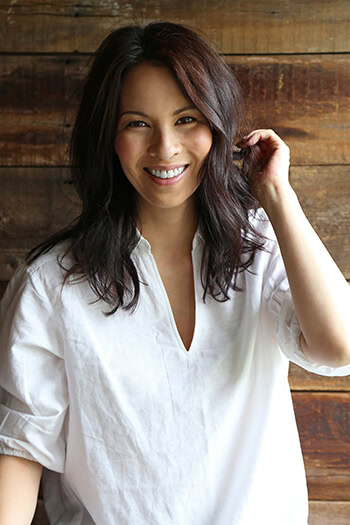 Hi Everyone!
I'm Caroline, food blogger and photographer. I started Pickled Plum in a small NYC kitchen back in 2010 as a way to organize and document recipes I created on a whim. Blogging was also a good way to share my love of Asian inspired foods and to show that a diet made of mostly healthy dishes, peppered with a few cupcakes and fries can be achieved with plenty of positive results. I don't believe in extreme diets because they are impossible to sustain for a long period of time. Instead, I believe that a little tweak here and there to lower the fat content and/or shave off a few calories from a dish can make the world a difference. 
I am sharing with you what works for me – a way of living that I have been able to easily maintain for 20 years, with success.
Another piece of info about myself
I've been a professional working model for almost 20 years. I lived in many different countries so my knowledge of food, culture and ingredients really expanded during my years living abroad (Japan, Singapore, Thailand, Hong Kong, etc..)
Over the years a lot of women have asked me what I do to take care of my skin, body and what my diet is. Those tips are taken from years of hanging out with makeup artists and beauty specialists. They told me their secrets and now I am sharing them with you.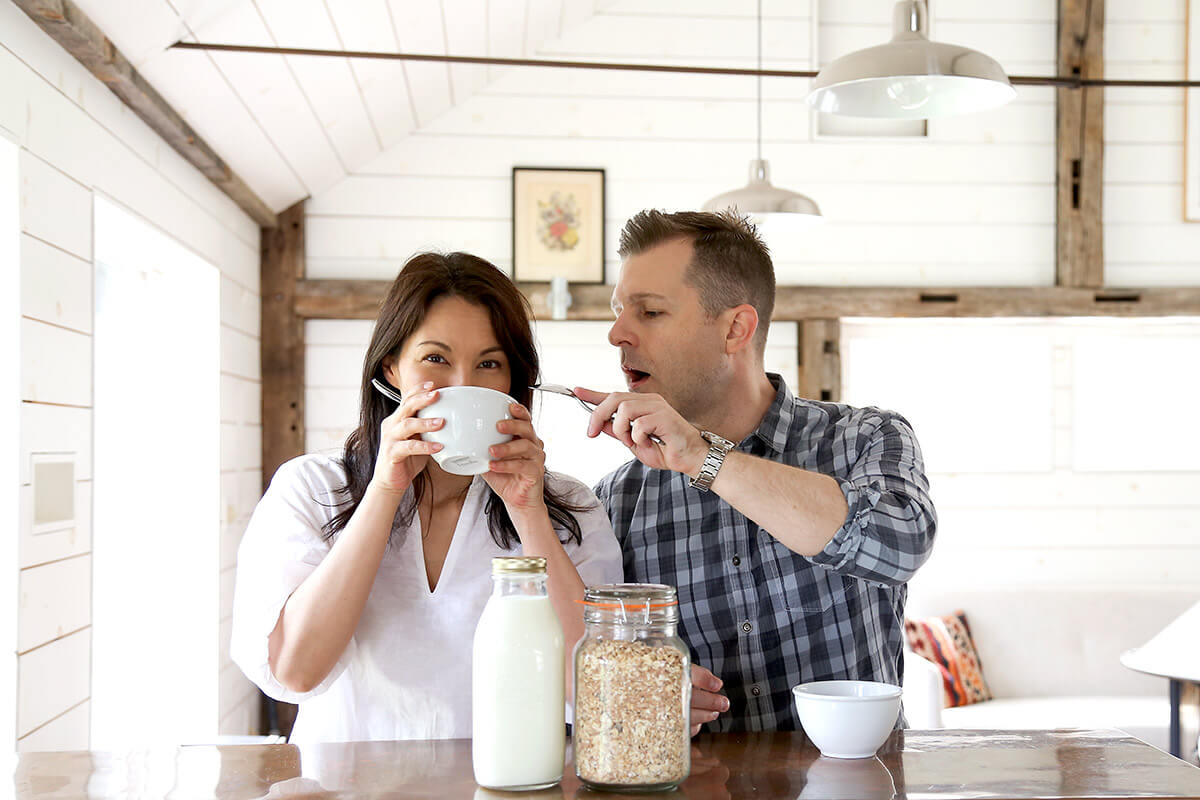 I currently live in Brooklyn with my husband Ben and our sweet orange kitty Tsukune.
FEATURED IN
Some of my recent work:
Kraftmaid
Logitech
Woman's Day Magazine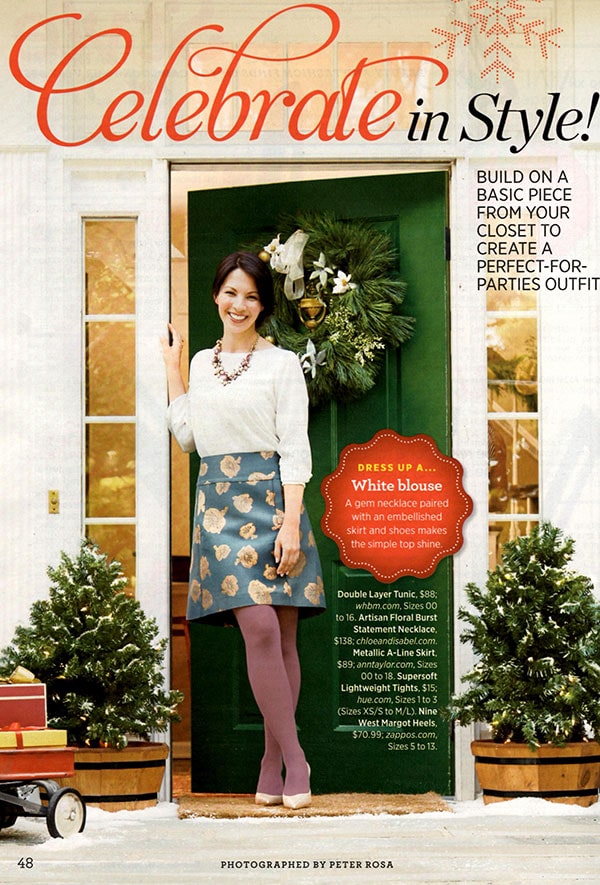 Redbook Magazine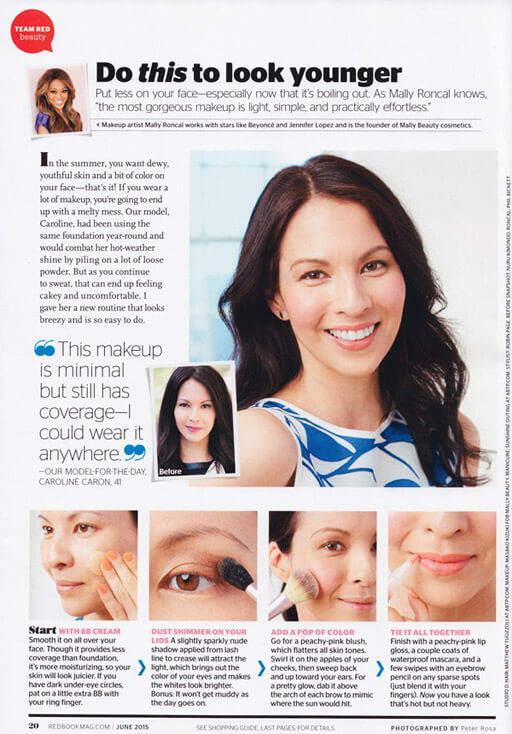 Lancome Visionnaire 
Boots No7 Lift & Luminate Day & Night Serum