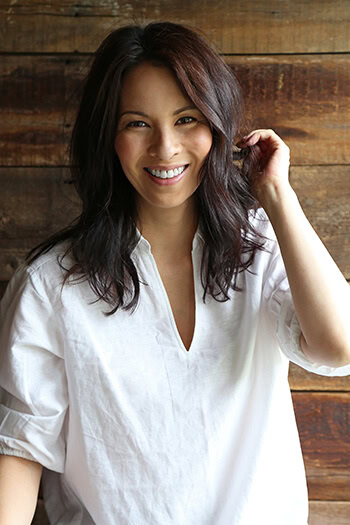 Hi Everyone!
I'm Caroline, food blogger and photographer. I started Pickled Plum in a small NYC kitchen back in 2010 as a way to organize and document recipes I created on a whim. Blogging was also a good way to share my love for healthier eating and to show that a diet consisting of mainly veggies doesn't have to be boring or difficult. All the dishes I create are packed with flavor and the majority takes less than 30 minutes to make.
The benefits of eating more vegetables
There are quite a few advantages to adding more veggies to your diet:
They are lower in fat and calories.
Are packed with nutrients and vitamins great for the skin (especially aging skin!)
Promote a healthy gut and digestion.
Are healthier for the environment.
What about meat, poultry and seafood?
I consider meat, poultry and seafood a luxury and therefore only have it occasionally. I'll treat myself to a tuna roll once a month, eat a burger once a year and a piece of fried chicken once a year as well. You'll notice that many of my stir fries contain chicken and that's because I used to eat it more often. It's only recently that I made the transition to a more plant based diet. The reason is because of an allergy to dairy I have. It's something I've had since I was born but was unaware of until I read an article about it. The condition is more common in those of Asian and African decent (up to 92% of Asians are lactose intolerant).  As soon as I saw the list of symptoms associated with lactose intolerance, I knew I had it. The decision to cut out all meats soon followed since it felt like the natural progression to an even healthier life. The results were pretty dramatic. Since cutting out all dairy, meats, seafood and eggs:
I have more energy than I've had in years.
I no longer have red eyes. My eyes are clear and the white part is whiter than ever!
I no longer have chronic sinus problems. I used to have sinus headaches so bad I couldn't work. It was so painful it felt like my head weighed 200 pounds – and that was every single day.
I feel calmer and less stressed.
I've kept my psoriasis at bay. No flare ups in months and I hope it continues that way!
Another piece of info about myself
I've been a professional working model for almost 20 years. I lived in many different countries so my knowledge of food, culture and ingredients really expanded during my years living abroad (Japan, Singapore, Thailand, Hong Kong, etc..)
Over the years a lot of women have asked me what I do to take care of my skin, body and what my diet is. Those tips are taken from years of hanging out with makeup artists and beauty specialists. They told me their secrets and now I am sharing them with you.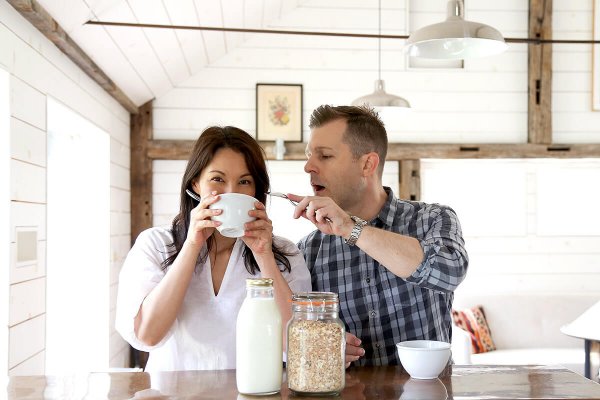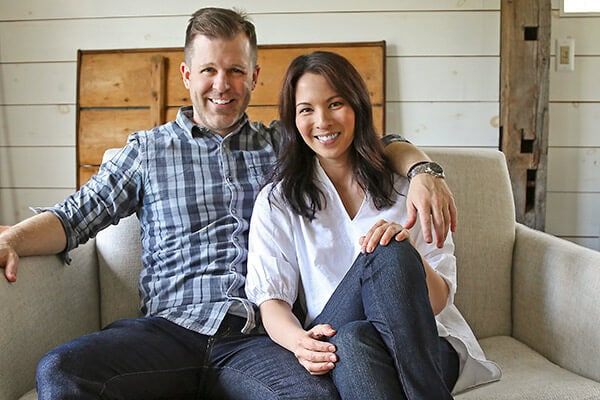 I currently live in Brooklyn with my husband Ben and our sweet orange kitty Tsukune.
FEATURED IN