The Tools That Help My Blog Succeed
This is a resource page where I share the products and services I use or have used in the past to keep my blog running. I thought it would be useful for those looking to start a food blog or anyone wanting to know how my blog is built. I have tested every recommendation on this page.
Disclaimer: Some of the links below are affiliate links, which means that if you choose to make a purchase, I will earn a commission. This commission comes at no additional cost to you.
---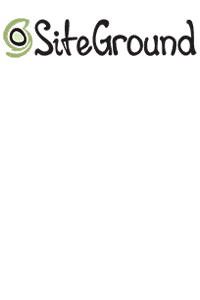 This is the company I am currently using and I couldn't be happier! Their customer service is outstanding and probably the fastest in solving issues. Since I joined 2 years ago, I haven't experienced any down time or major issues. And I must repeat this again: customer service is wow!
Siteground has automatic backups and lets you choose your server location. I've upgraded my plan twice since joining them and and the transitions have been pain-free and smooth.     
---
#1 COMPANY FOR HOSTING WEBSITES AND BLOGS
Bluehost has a one-click automatic WordPress installation that makes it very easy to set up and run a blog. I used Bluehost for the first three years of Pickled Plum and still have a couple of side projects I am working on for the near future. Bluehost is very affordable plus you get to pick one free domain name when you sign up.
You can host multiple domains and don't need to pay more if you decide to create another website. They have excellent customer service and work to resolve issues quickly.
---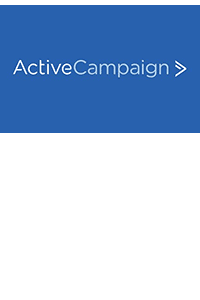 For Building Emails Lists and Newsletters
There is so much you can do with Active Campaign that I am still learning cool tricks every day! Active Campaign makes it easy to manage email lists, has a user friendly interface that makes creating unique and beautiful newsletters quick and simple. You can also segment subscribers to your blog into groups so they only receive content specific to their needs. This is my favorite service for list management.
---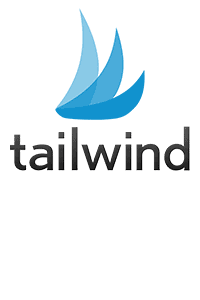 For Scheduling Pins On Pinterest
This tool is crucial if you are a food blogger since Pinterest will be one of your biggest source of traffic! Tailwind schedules your pins to go out during peak times when the audience is most engaged so they get as much exposure as possible. You also get insights on what's working and what's not (which pins are doing well vs those that aren't).
Tailwind is very easy to use and is a time saver that will allow you more time to focus on other things. Free trials are available and the monthly fee is only $10.
---
For Signup Forms
Since I've installed OptinMonster at the bottom of every post on my blog, my list of subscribers has grown by 30%, if not more. This is a powerful tool to have with the simplest installation process ever! You can create a signup form in less than 5 minutes and do A/B testings with different styles to see which one(s) convert better.
There are different plans available with the basic plan starting at  $49 a year. I have the Plus plan which is $99 a year.
---