Japanese women never seem to age. With their beauty rituals and anti aging skin care products, it seems they have found the secret code to looking youthful, forever. No matter how closely I look at mother's skin (who is 75 years old), I cannot see a single wrinkle. Her skin is flawless and still glowing after all these years. When my friends ask what she does to look this good, I tell them to sit down, grab a cup of green tea and pull out a notebook -they are in for a treat. 

Japanese Anti Aging Secrets
I must have been seven or eight years old.
Sitting on the hamper in the bathroom, I watched my mother as she went about her daily morning ritual. After washing her face with warm water, she gently patted her cheeks and forehead in an upward motion.
"This is to improves blood circulation", she said.

MY LATEST VIDEOS
She told me that taking care of my skin is very important and that I should always treat it with love and respect.
"As you get older, your skin is going to need your help to stay healthy. You will have to work with it to keep it hydrated and glowing" she explained.
Then she pulled out a few bottles and jars and showed me step by step, her beauty routine.
"This is a traditional Japanese skin care routine followed by all Japanese women. It's not that complicated but very helpful to your skin. Let me show you how it's done."
That was 35 years ago.


Since then I've been following my mother's Japanese skin care routine, morning and night.
And I'm here to tell you, they work!
I'm 43 years old and barely have any fine lines and wrinkles. People think I'm in my early 30s and that makes me very happy!
The best part about those Japanese skin care secrets?
They don't cost a lot of money nor do take a long time to implement.
These are simple and popular Japanese anti aging skin care secrets that can take years off your face.
By taking an extra 10 minutes out of your day, you will dramatically improve your skin's texture and complexion. It's never too late to get started – turn these tips into daily habits and see how these changes will make you look and feel younger.
A good anti aging skin care routine helps you age well, naturally.


Japanese Skin Care Secret #1 – Use A Gentle Skin Cleanser
The gentler the product, the better.
Japanese women like to avoid harsh products containing lots of chemicals.
Instead, they use products that are low in alcohol and more on the natural side. By using gentler products like a softener (I wrote a post about it, you can read it here), the skin remains hydrated (instead of being stripped away of its natural oils).
Cleansing is essential to healthy skin because it washes away bacteria that could possibly get into pores and create breakouts.
Whether you wear makeup or not, you should always give your skin a good cleansing before bedtime and finish by applying serum and a nighttime moisturizer. Using softer products will benefit your skin in retaining its moisture. Plus, they usually cost less money!


Top Selling Skin Cleansers In Japan
DHC is one of Japan's most popular brands. The cleansing oil is lightweight and loaded with antioxidants to boost the skin with nutrients, and give it a glow. It effectively removes traces of makeup – including waterproof makeup – and dirt.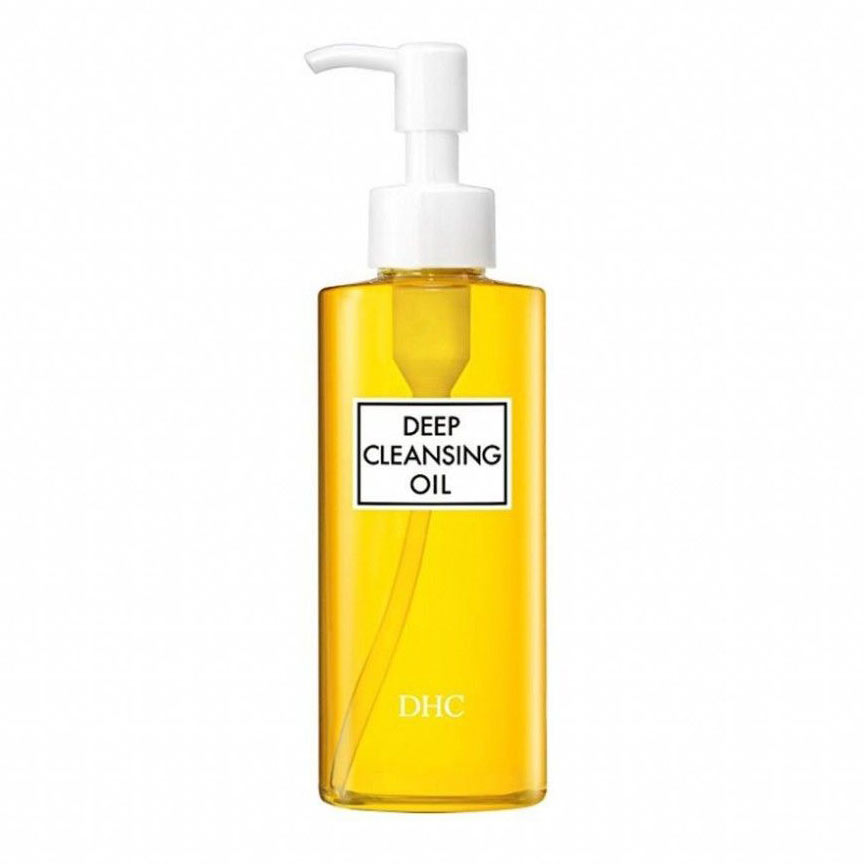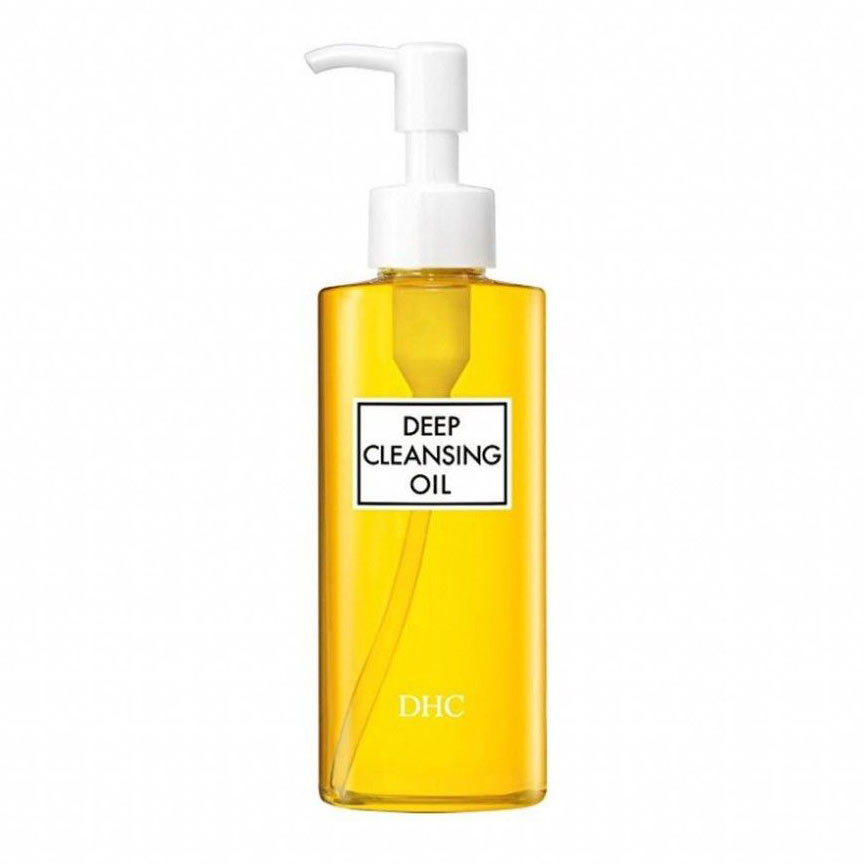 This is the #1 best selling exfoliator in Japan, selling 1 bottle every 12 seconds! The extremely gentle formula can be used on people with very sensitive skin.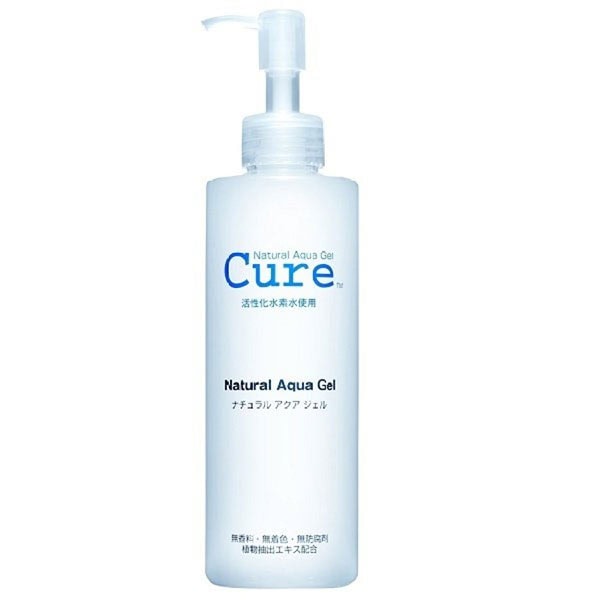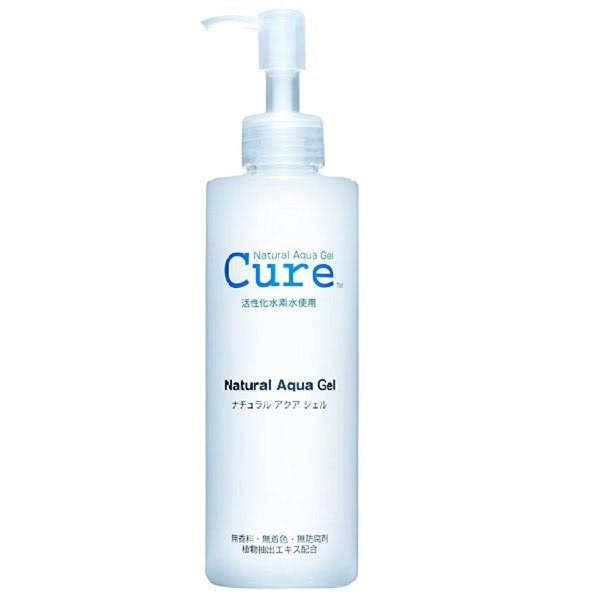 On a budget? This is the cleanser for you. The thick foam act as a barrier from the cleansing motion and removes every bit of impurities. It also hydrates the skin and gives it a soft feel.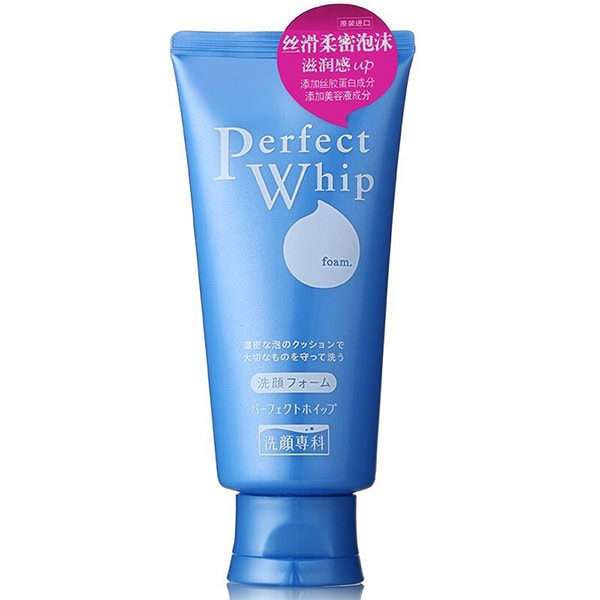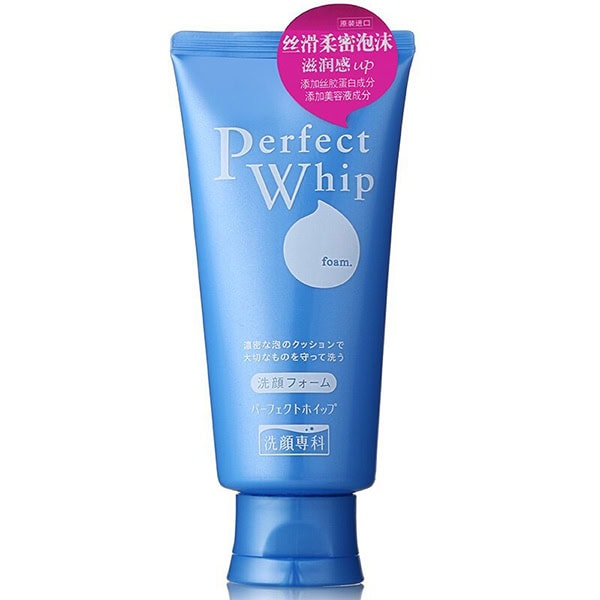 Japanese Skin Care Secret #2 – Use a skin softener
It's just like adding a splash of freshness to your skin.
I've had a love affair with skin softeners for years. There's nothing like a softener to hydrate the skin, especially during the winter or after a long flight.
Japanese women all use a skin softener before applying a moisturizer. This locks in the moisture, making the complexion look brighter and skin more plump. Apply a small amount to your face and gently pat the softener until it has fully absorbed into the skin. Follow your beauty routine with a moisturizer.


Top Selling Skin Softeners In Japan
Amore Pacific is a Korean brand that is a best seller in Japan. Good for all skin types, this softener brightens the skin and gives it a boost of moisture.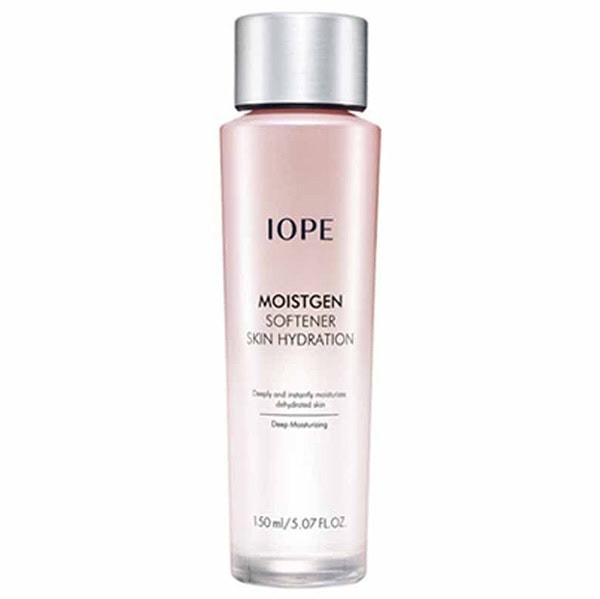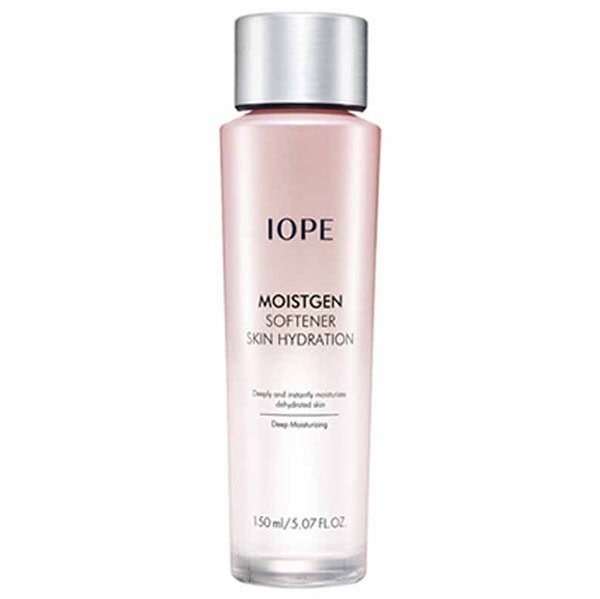 SK-II is a high end Japanese skin care line. Used by celebrities such as Kate Blanchett, SK-II Facial Treatment Essence is a softener rich in vitamins, amino acids, minerals and organic acids. It's lightweight and quickly absorbs into the skin.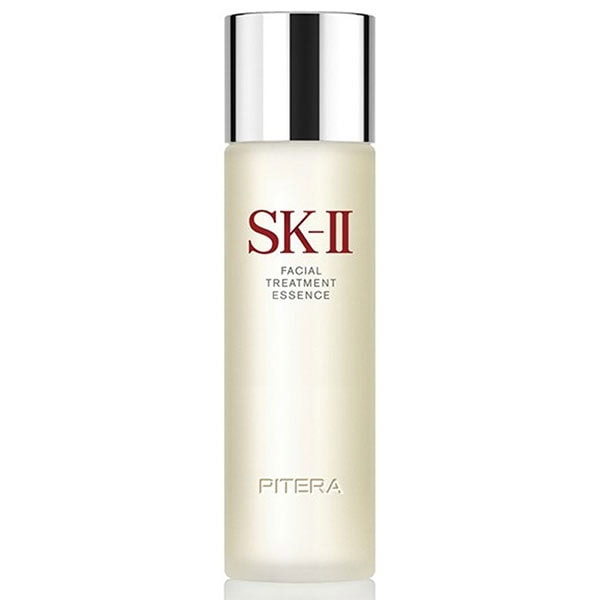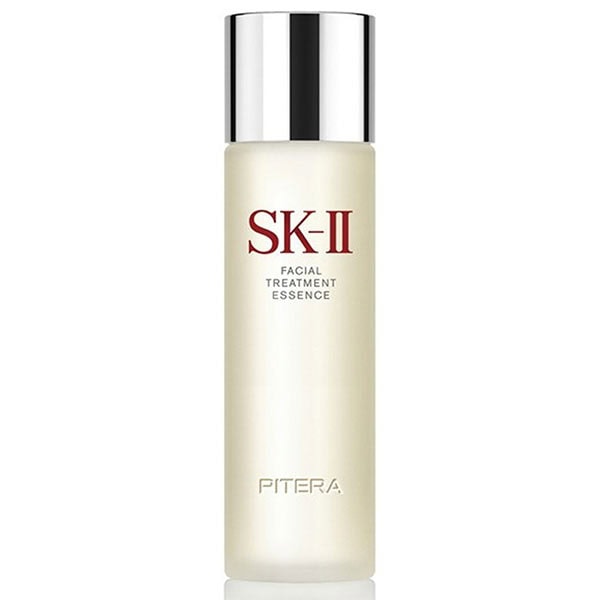 This is the softener I use (although I would gladly use SK-II if I could afford it). It's affordable and does the job very well. It leaves my skin feeling soft and plump and makes a great base for a light moisturizer.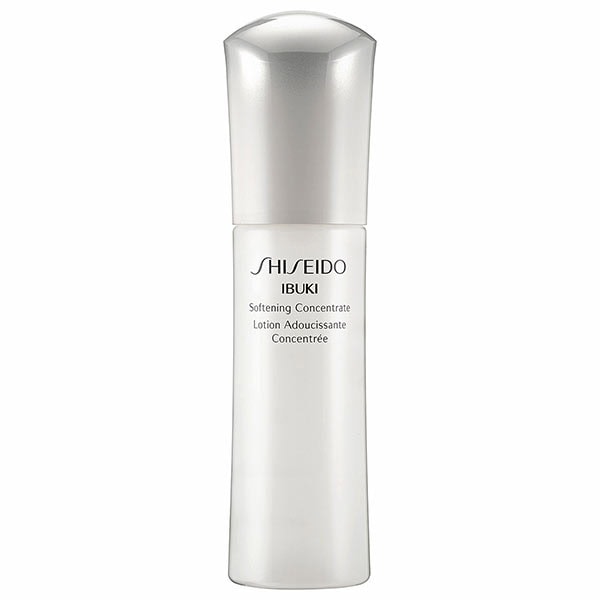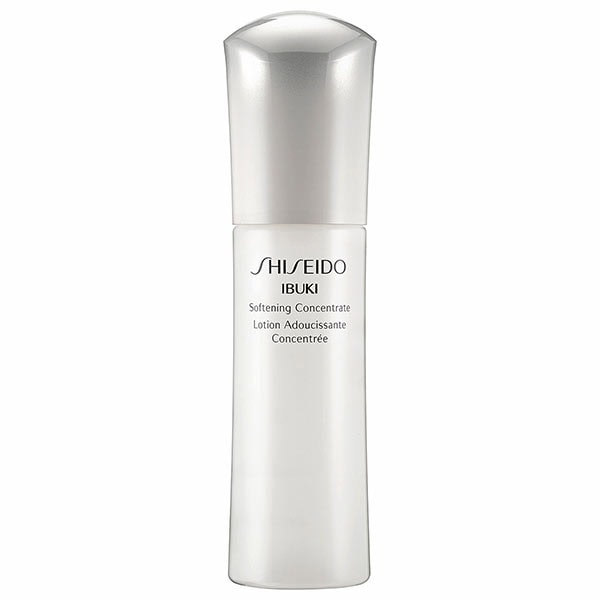 Japanese Skin Care Secret #3 – Look for collagen rich products
Collagen products are all the rage in Japan.
During my last visit in Tokyo, I swam in a sea of collagen products. I had collagen drinks – which happen to be delicious! – collagen cookies, collagen masks, powder, supplements… Even gloves!
This may just be a trend – there aren't any concrete proof showing that adding collagen to your diet works. But if there is one thing Japanese women are good at, is taking good care of their skin. With that in mind, I've hopped on the collagen train and will continue to take my pills and slap on a collagen mask until more research is done to prove me wrong.


Collagen Products
Add it to your coffee or tea and watch the wrinkles disappear!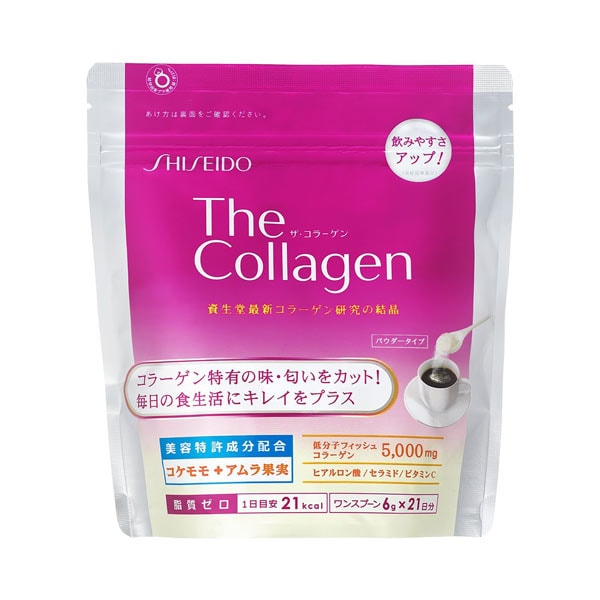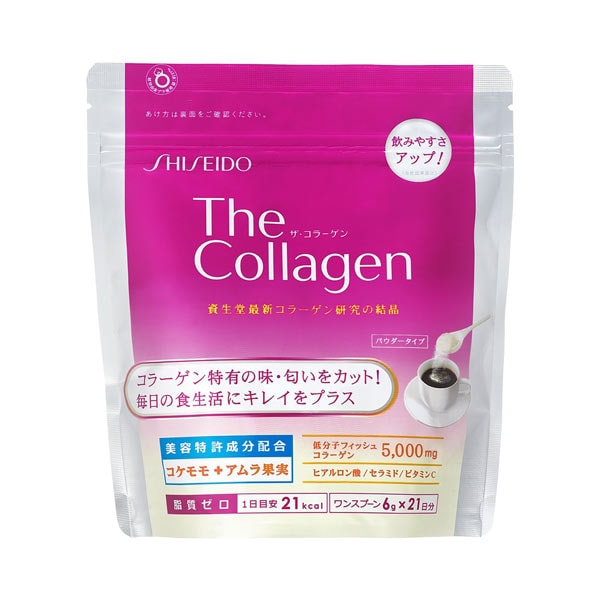 The long-lasting moisture helps to plump fine lines and wrinkles so your skin stays younger, longer. Only a pea size amount is needed per application and provides moisture for up to 24 hours.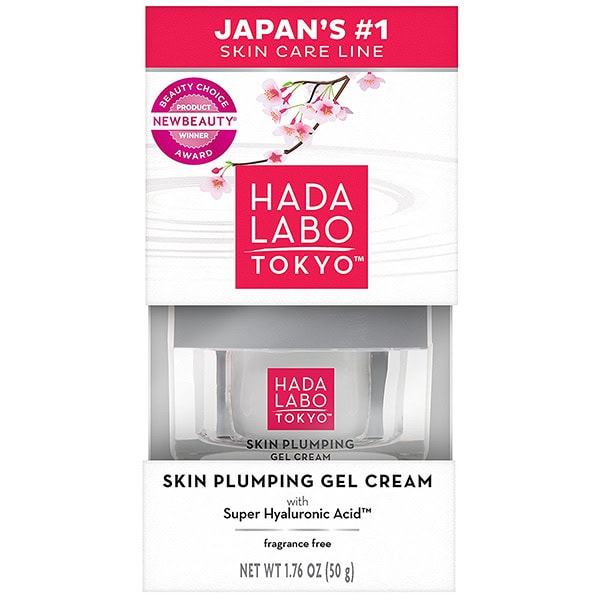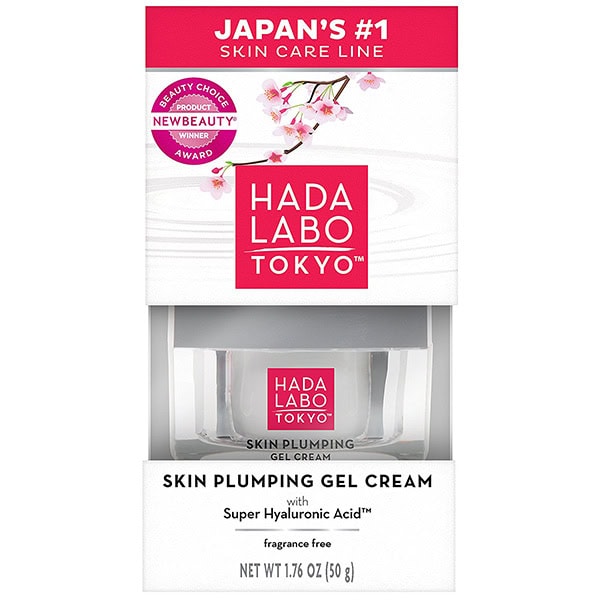 I brought back a few bags of these and have been taking them daily. The tablets are small and easy to swallow and so far I have noticed that my skin is softer. This product is also good for people suffering from joint pain as collagen production is essential to joint health.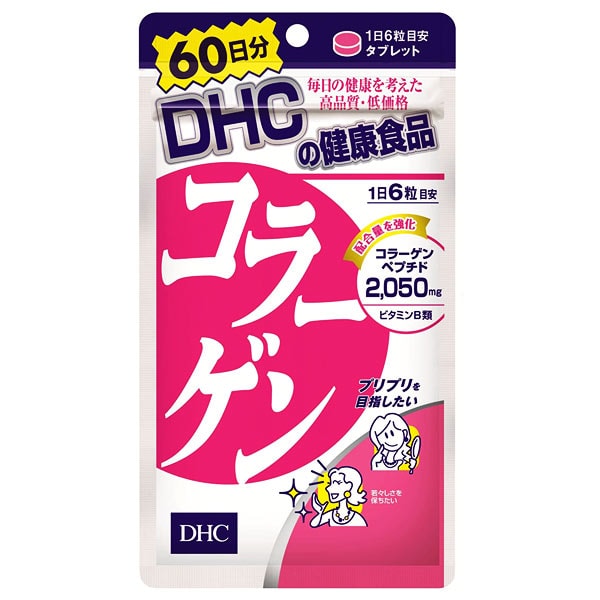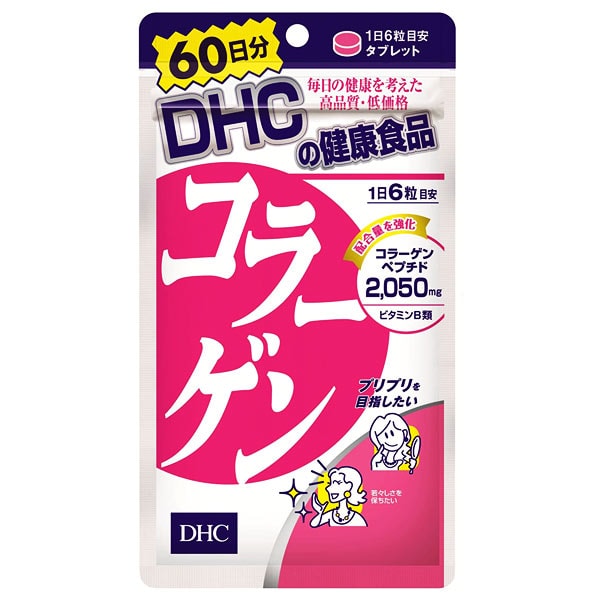 Japanese Skin Care Secret #4 – Apply a face mask once or twice a month
As you can now see, the foundation of Japanese skin care lies in keeping a high level of moisture to the skin. The more hydrated the skin is, the healthier it looks. Applying a face mask once or twice a month helps boost the moisture level and therefore, give the skin that youthful glow we all dream to have.


Japanese Face Masks
There are 12 moisturizing ingredients included in each application – 12! This product is meant to be used before bedtime, nightly, to preserve plump and soft skin.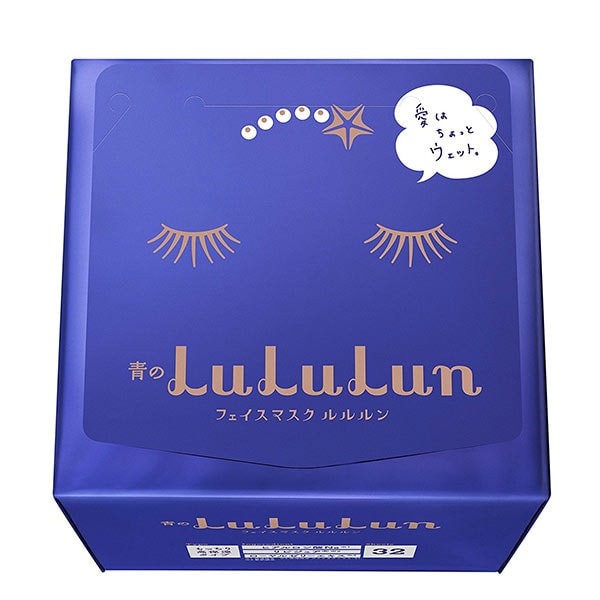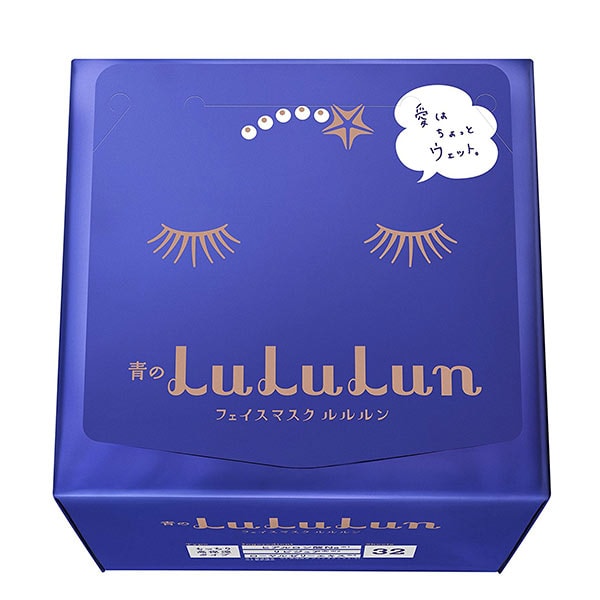 This face mask contain royal jelly to plump the skin and lemon extract to inject it full of vitamin C.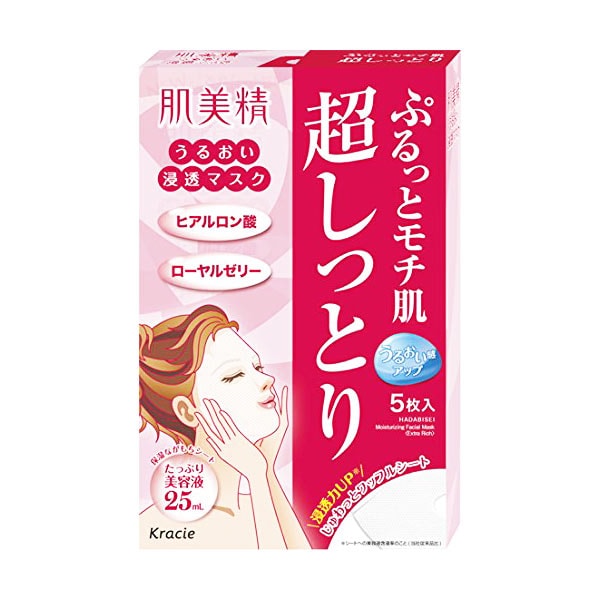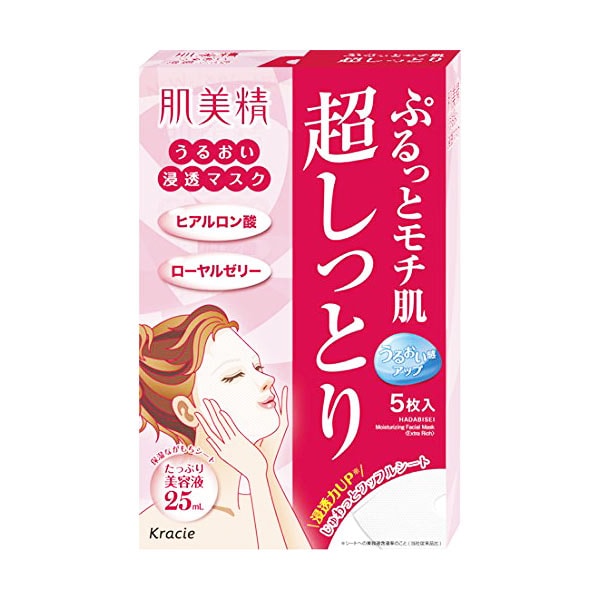 Japanese Skin Care Secret #5 – Give your face a massage
Every Japanese woman I know owns a face massager/beauty roller. They swear by it.
While many of us in the Western world like to much on popcorn while we watch our favorite TV show, Japanese women use their hands to tone and stimulate blood circulation with a face massager.
There are many face massagers available but this is what I've been told by my Japanese relatives and friends:
The only ones that truly work sadly happen to be quite expensive. The Japanese company Refa seems to be the real deal. It has platinum rollers (retailing around $250) that have inbuilt solar panels. This means no batteries are ever needed to use the rollers. It also means that the microcurrent generated from the solar panels act in the same way as the type of currents used in esthetic salon treatments. To put it simply, you can get a facial while watching television from the comfort of your own couch. Every single night.


Face Massager/Beauty Roller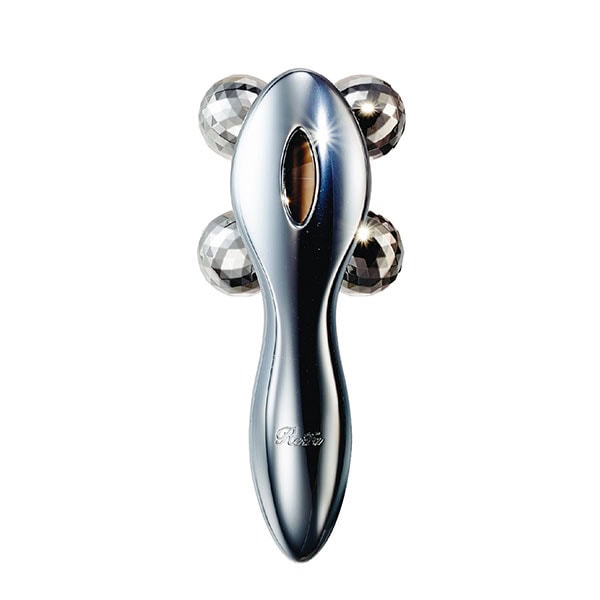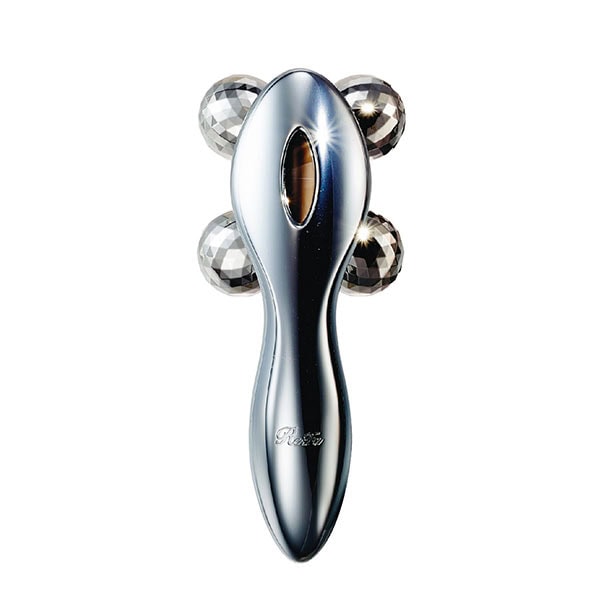 Bonus Japanese Skin Care Secret – Leave Your Skin Bare once in a while
Simplify and let your skin breathe.
While it's great to care for your skin, it's also good to let it breathe once in a while.
Too many products can cause the skin to suffocate resulting in a loss of elasticity and color. If you're spending the evening at home, take off your makeup before dinnertime and leave it bare until the morning. I know it will be tempting to slap on a little serum or moisturizer but try to stay away from all skin products. Remind yourself you are doing your skin a favor!
The next day, apply a little skin softener (read skin softener: a girl's best friend) or a beauty mask to add moisture.


Best Japanese anti aging creams
Works on a genetic level to minimize wrinkles and sagging, restore skin's radiance, repair the protective barrier and deeply hydrate. This is the ultimate anti aging cream.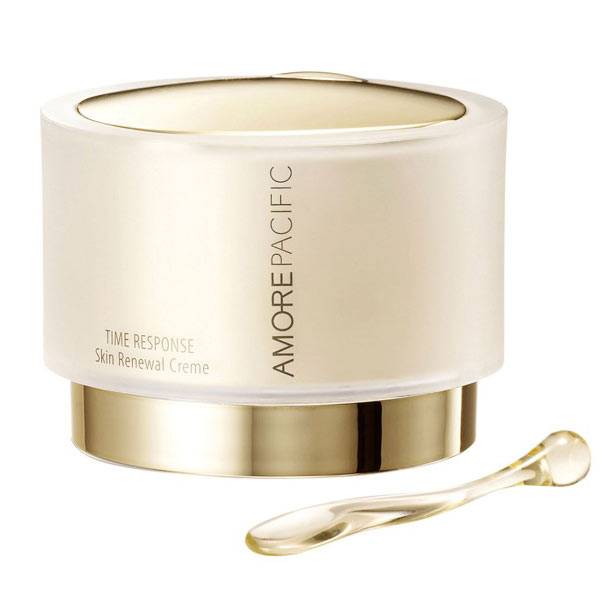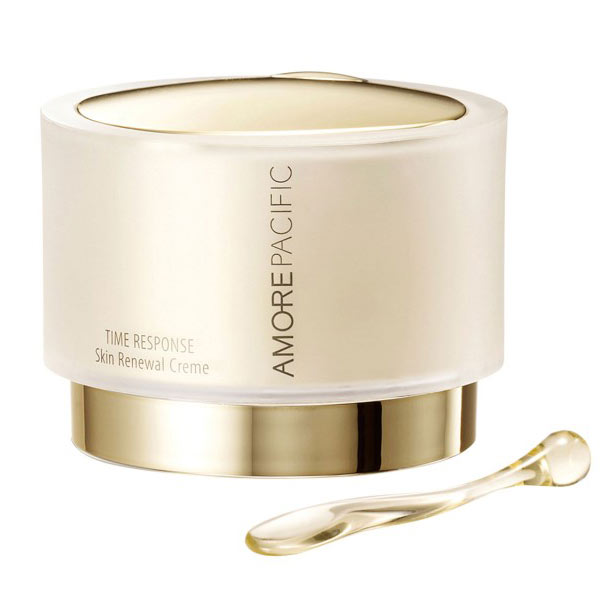 This is a rich anti aging cream with bio-revitalizing complex. What it does is reinforce the skin's elasticity, which promotes skin resilience and firmness.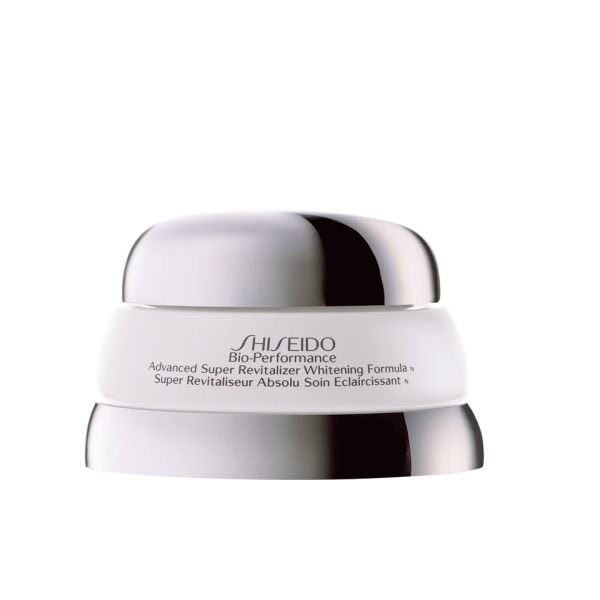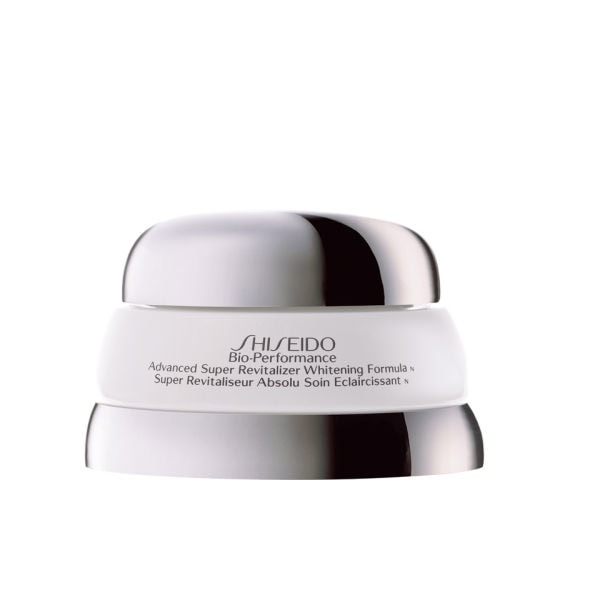 This is a lightweight moisturizing gel with antioxidant derived from freshwater green algae (considered 6000 times more powerful than vitamin c). This multi-action gel cream absorbs deeply to moisturize and nourish skin. Good for sensitive skin.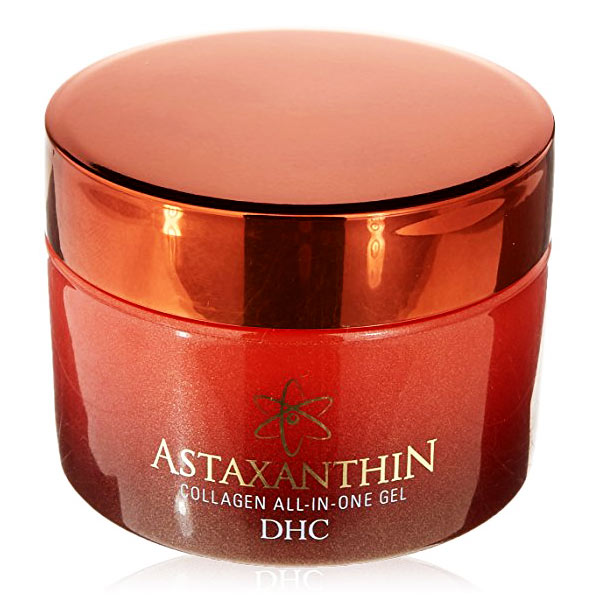 Best Japanese face cream/moisturizer for wrinkles
SK-II is renowned for being one of the best skin care lines for aging skin. This particular cream thoroughly hydrates the skin to give it a glowing look. The skin appears smoother, with fines lines that are less defined.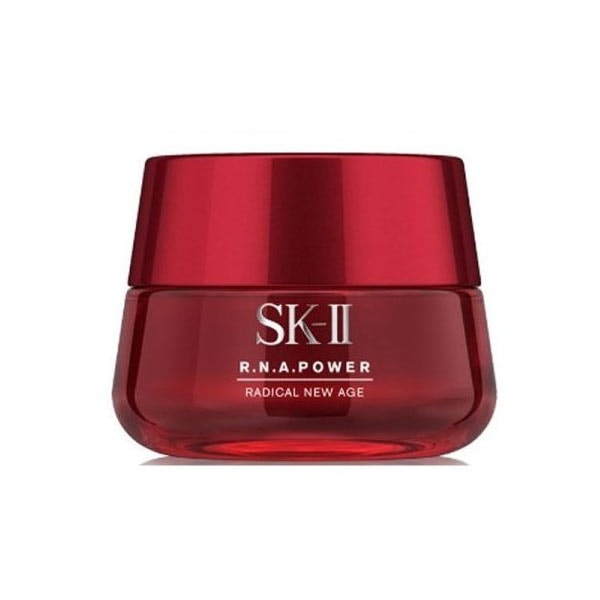 Best Japanese Serum
This is the hottest beauty item in Japan right now and women swear by it! Revered by all the Japanese beauty magazine as the best serum for aging skin that reduces wrinkles, it's no wonder this product is disappearing off the shelves!

Natural Anti Aging Products
Seaweed Based Products
Eat seaweed every day to fight fine lines and wrinkles.
Japanese women eat seaweed on a regular basis because it's packed with natural skin care benefits.
Seaweed is a great anti-aging food and contains a wealth of vitamins and minerals hard to find in other foods. Because of its natural anti-inflammatory properties, seaweed reduces redness caused by rosacea as well as swelling. The iodine regulates the metabolism and helps rejuvenate the skin.
One sheet of nori contains the same amount of Omega 3's as two avocados! Omega 3's are the good fatty acids that help keep the skin retain moisture, consequently reducing fine lines and wrinkles. Packed with Vitamin C, it also strengthens nails and hair.
Fill Your Pantry With Seaweed
 
Green Tea Based Products
Make a habit to drink 1-2 cups a day.
Green tea is packed with antioxidants and anti-inflammatory properties to protect the skin against UV rays (which is one of the main causes for wrinkles). Some research has been done with women who had moderate skin damage and by supplementing their diets with green tea (over a two month period), saw significant improvement in elasticity. It's easy to include green tea into your diet these days as there are so many green tea based products available on the market.
Fill Your Pantry With Green Tea

More Japanese Beauty Secrets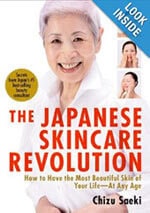 Not a tip but a MUST for those interested in learning more about Japanese skin care (e.g: how to create your own home spa + detailed step-by-step pictures of various anti aging facial massages). Written by Chizu Saeki (now in her 60s) who used to manage Christian Dior in Tokyo, this book is detailed like no other beauty books I've seen. With a three year waiting list to get in to her beauty salon, she's Japan's skin care guru. Learn cheap at home techniques that won't break the bank and how to maximize the use of beauty products.
---
Other Beauty Related Posts: